A few notes from my first bikepacking adventure.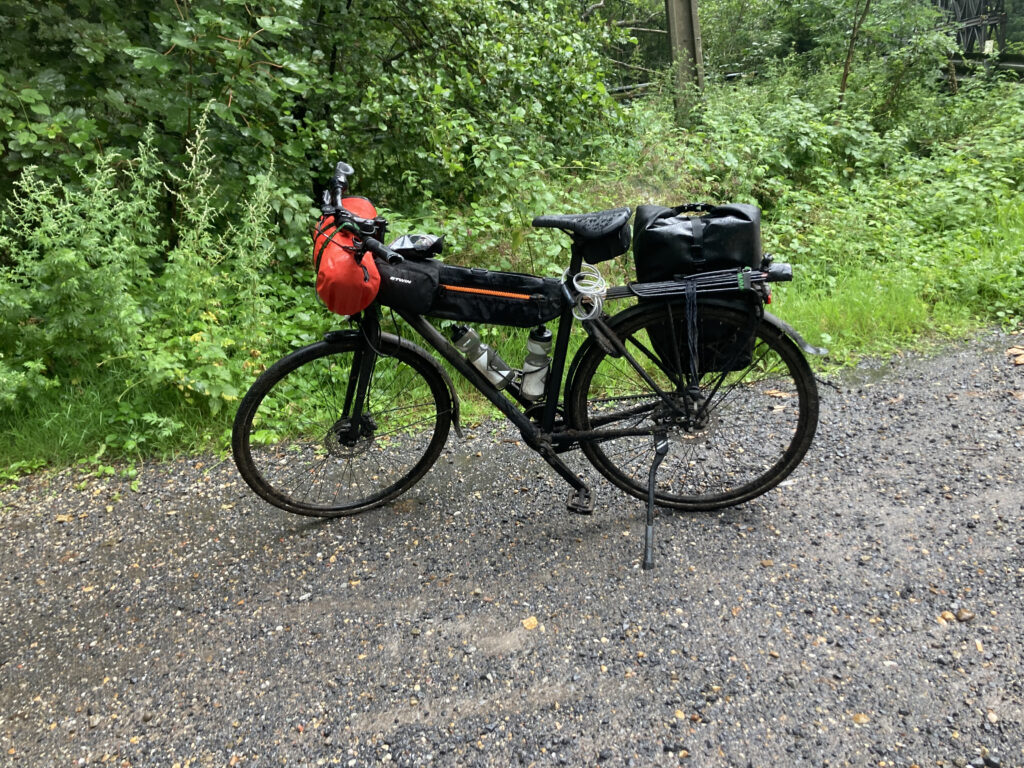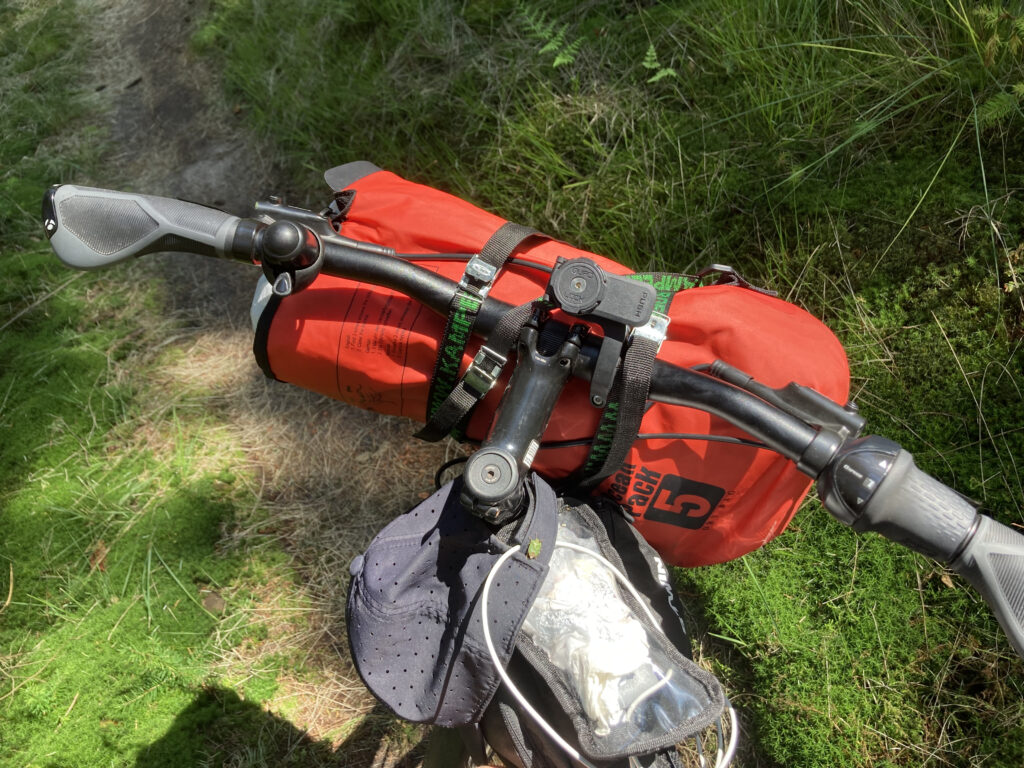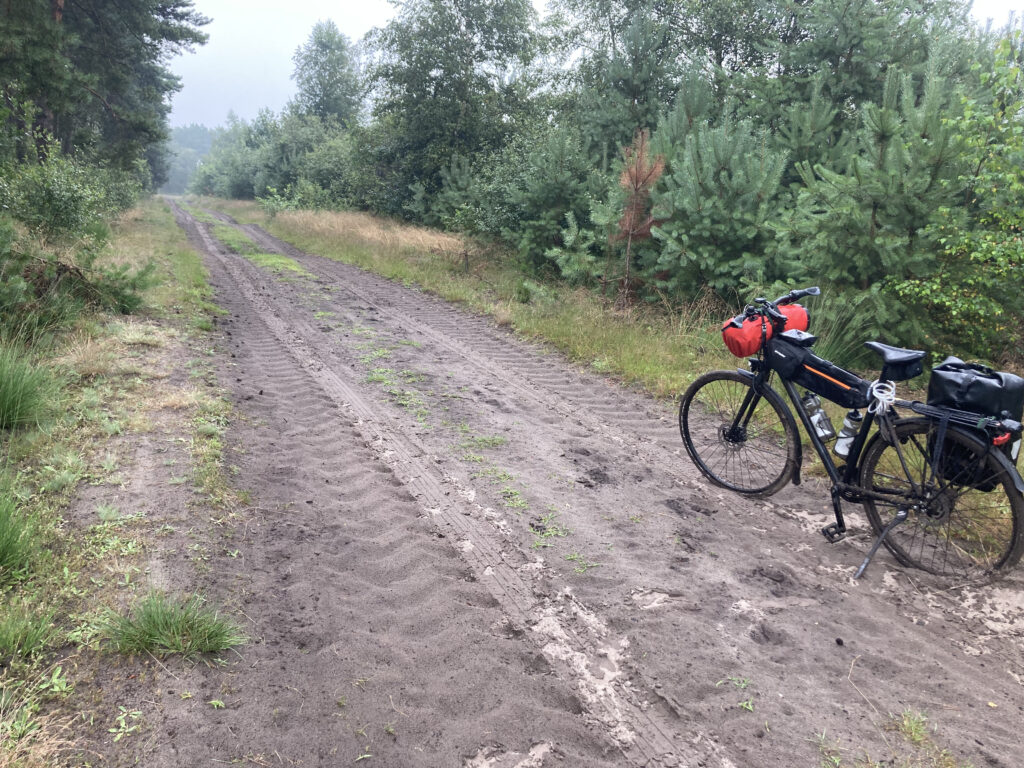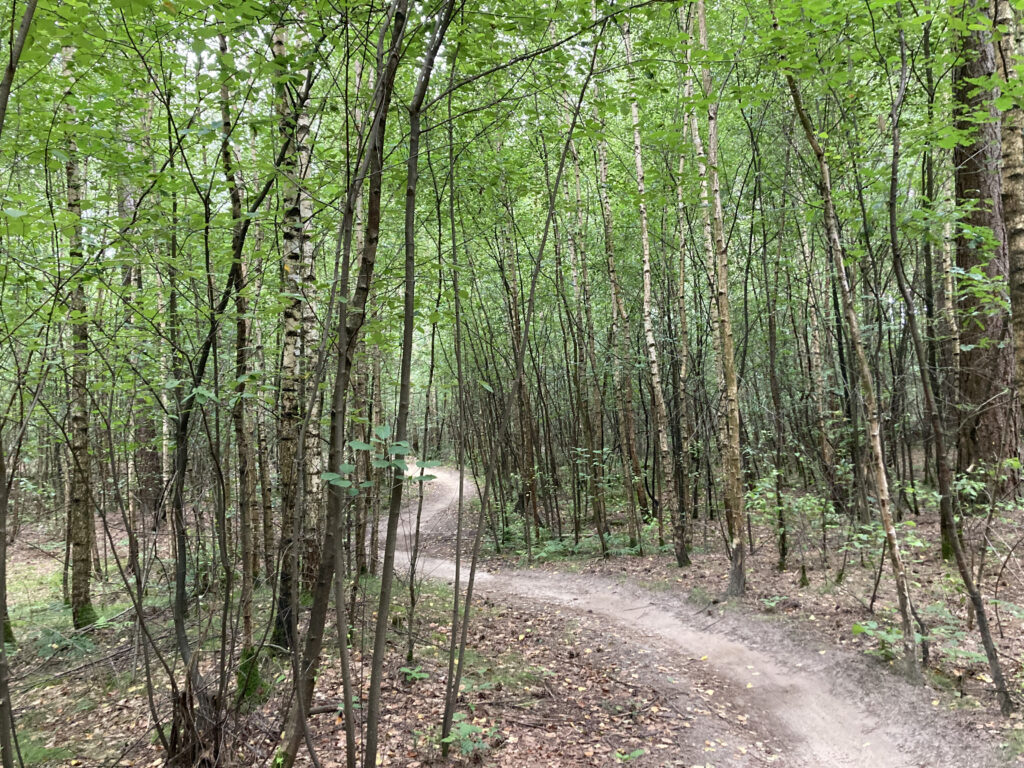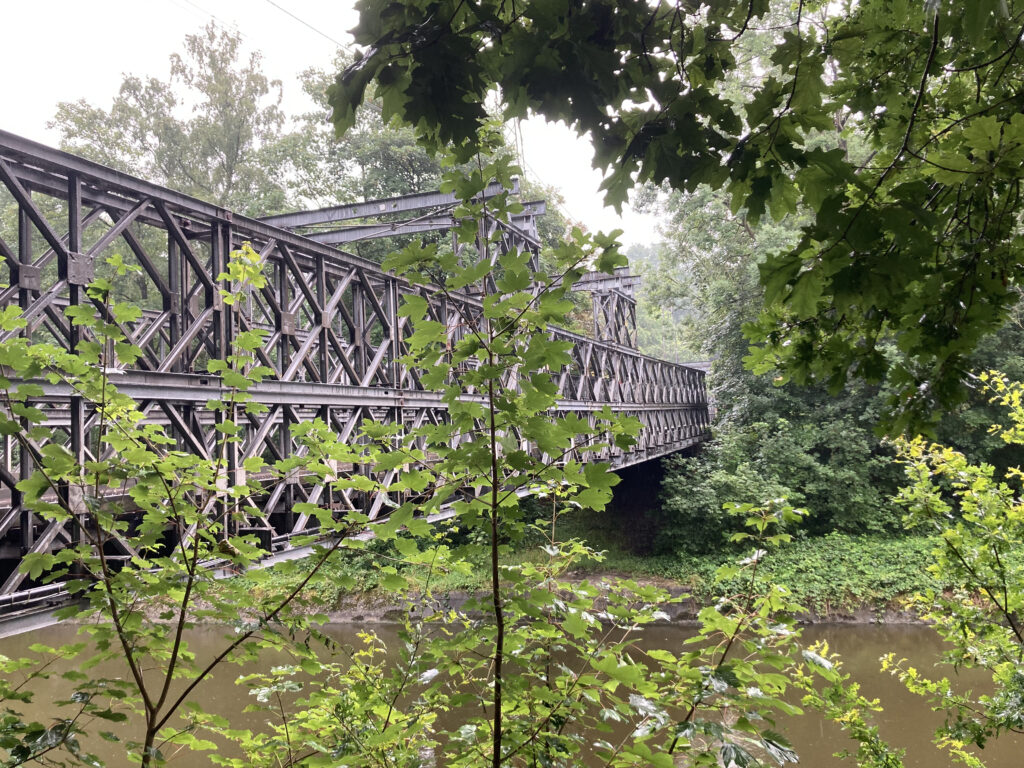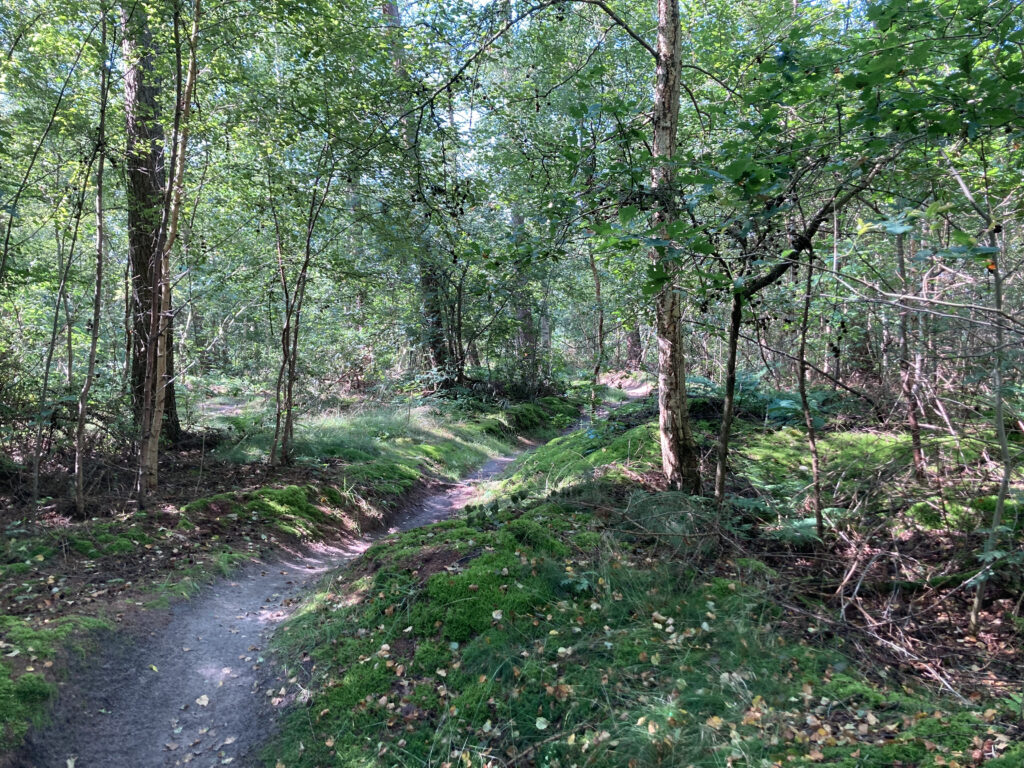 ---
Cross-posting my comment to the ACT-2 bikepacking route.
Thanks for this route Berten!

This was my first bikepacking adventure. I had a lot of fun taking it on this weekend. I started at home in the morning. Left 9:30 in Antwerp, went to Schilde, passed by the Sas4 tower and the nearby bar, then slept at the mentioned camping. I managed to arrive at 17:00. Next time I think I will go a bit further in a single day.

This route combines a lot of small forest roads in a neat way. I especially loved the singletrack MTB parts, through dense forests. One area in Lichtaart reminded me of Kyoto's bamboo forest and another near Mol of a bridge in Vietnam. Who needs to go far when you've got these wonders near home?

So next day ate at Roovertschje Leij around 14:00, popped into the nearby town Albert Heijn to get some new snacks to be able press on. By Sunday evening I got tired of pushing through the wet sand. It was raining on and off.

I think I was close to Breda at the +-175km point. I Google mapped my way to home, with a boring stretch of 50km Bredabaan. Laid on my bike as I pedalled away to get home 9PM. I am not an experienced biker and I really struggled to take the dirt roads in a faster way.

I did this on a city bike with a carbon belt and one pannier bag. I'm happy I did not take two. It's doable but next time I am taking a MTB :'). Had to absorb a lot of bumps and the loose sand in places had me either pedalling like crazy to keep velocity or sometimes having to step off to push through the sand. All in all worth it for some incredible sights.
---
Vital stats:
Distance: 225km
Riding time 13:55 hours
Average moving speed: 16,2km/h
Max speed: 34km/h
Elevation: +453m/-440m
Liters of water drunk: at least 7
Friendly camping people: 14
Most marginality seen in a single kilometer: Brasschaat on a Sunday evening