About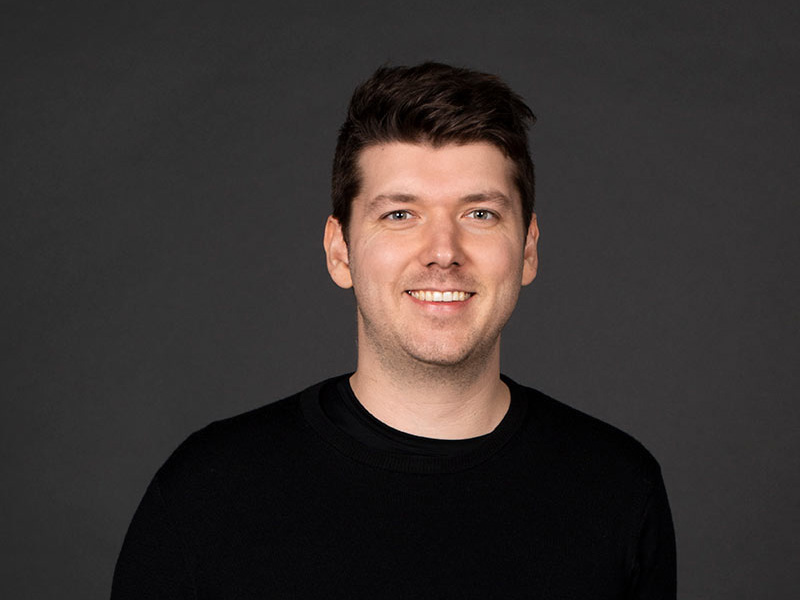 Hi! My name is Johan, I am a UI/UX designer living in Belgium. I work for Mono, which is a company I founded with my business partner Xavier.
I used to be a web designer, working on a lot of marketing websites for a few years. Within this job, I had a few chances to work on things that were more app-like. I always liked working on functional designs that have a real use case instead of discussing a color scheme or the brand.
After my first job, I started freelancing. I went in all kinds of directions, but in the end I chose to specialize in UI design for software. I mainly like to make things real and make the mix between design and development. There's so much more to user interface design than pure aesthetics.
I feel like a lot of what I've learned during my "formative" years (still learning!) is getting lost these days. There's bad typography and poor layouts everywhere. If I talk about web standards or accessibility few people know what I am even talking about. I want to change that.
Next to being passionate about UI design itself, I've started to become passionate to help a group of people get better. My goal is for Mono to become a world-class design agency. I am working on trying to provide design output that is next-level compared to the competition.
Contact
Besides blogging on this this website, I often tweet. If you want to contact me, you can e-mail me: website@johanronsse.be.