The shortcut to run the last plugin in Figma is ⌥ ⌘ + P.
Alternatively you can use ⌘+/to bring up the global command menu and type the name of the plugin.
You can also set up a custom shortcut in MacOS's Shortcuts panel based on the plugin name. I didn't do this yet in the screenshot below, but you if you use the exact menu item name, it should work.
What I did however was set up shortcuts for Pack Horizontal and Pack Vertical. I use these commands all the time to quickly build designs.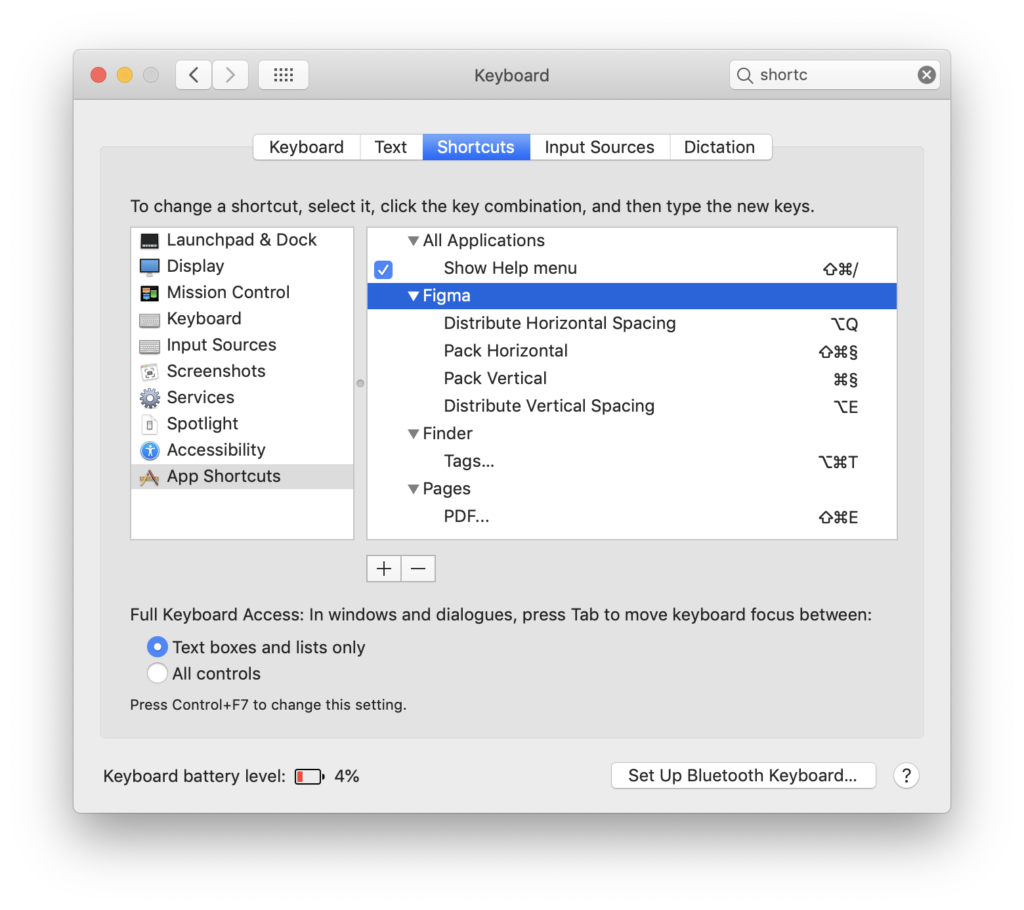 Interested in learning to work with Figma in a better way? I organise Figma workshops with Mono, the company I founded and work for. You can read more info here. Sign up to the newsletter if you want to be the first to know when we announce dates for new public workshops. Spaces are limited!