For me, one of the gaming themes of 2020 was: stream, don't own. Being surprised by Google Stadia's performance and then subsequently seeing the evolutions in PS Now's offering I was happy to try out a bunch of games, then stick to the ones I liked, streaming them to get to play quickly – instead of waiting for hundreds of gigabytes to download. I hope this trend continues in 2021.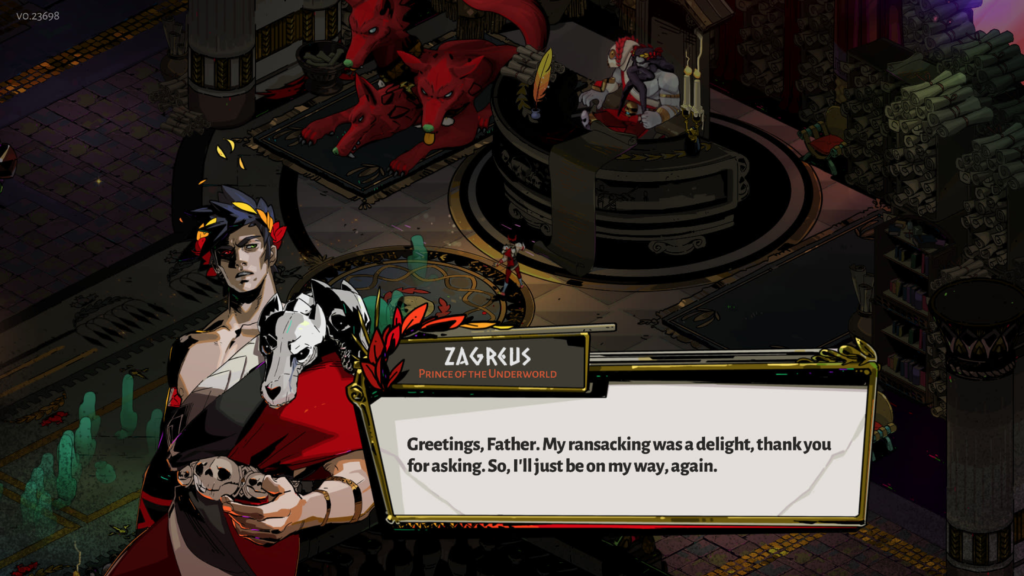 Hades (PC)
Having discovered the roguelike/roguelite genre through Dead Cells, I went on to try Hades, and had a lot of fun playing it.
This game turned out to be a lot deeper than I thought it would be. The awesome art style, animations and gameplay make this my top pick for game of the year.
Dead Cells (PS4 – PS Now)
I really enjoyed this game: the pixel art style, the fast-paced action, the progression, the little bits of humor. A+, would recommend.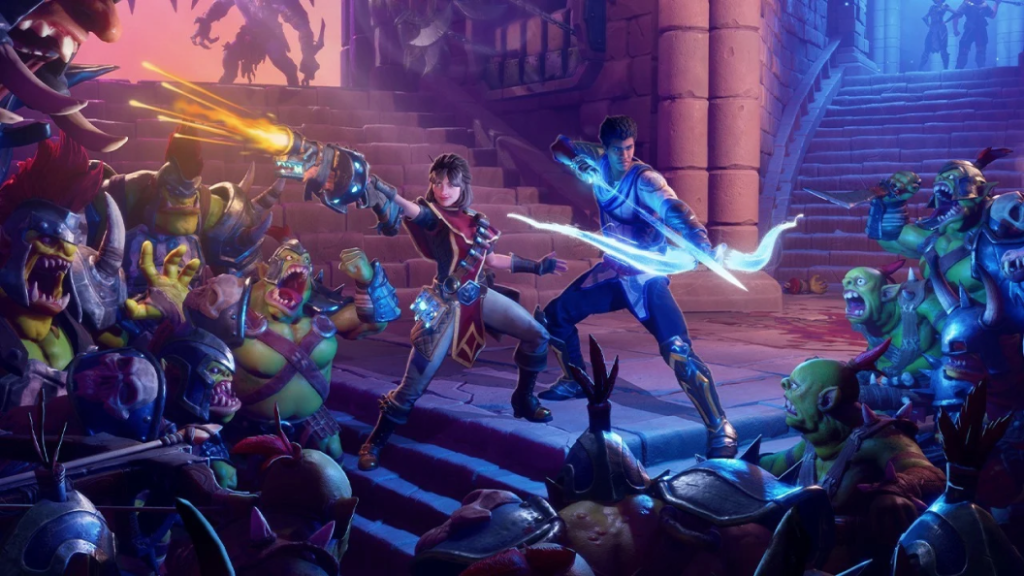 Orcs Must Die 3 (Stadia)
When Google Stadia released, I discovered this tower defense meets FPS style game. It's pretty fun and it was a good test to see what Stadia was all about.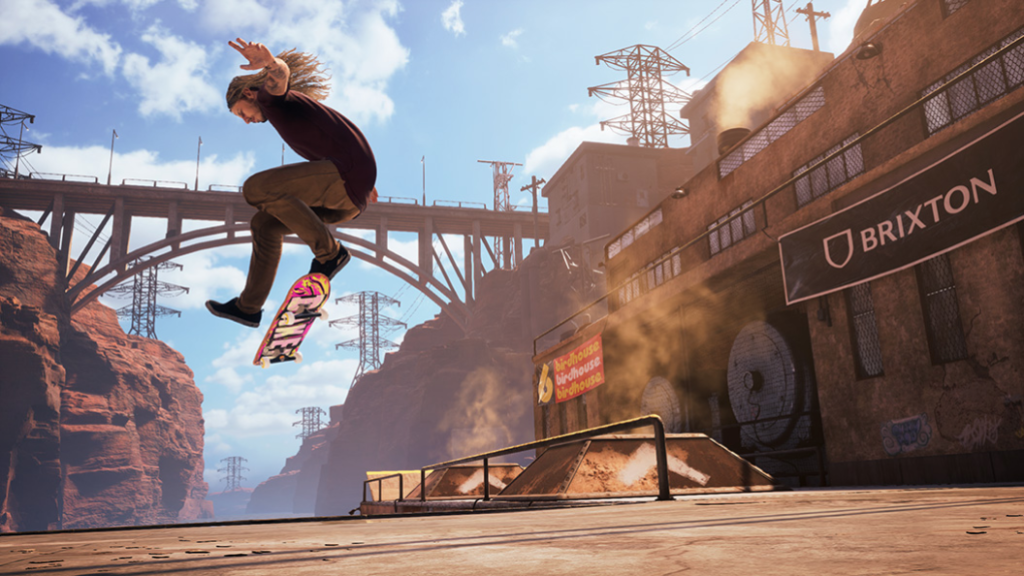 Tony Hawk's Pro Skater 1+2 (PS4)
How could I resist to this blast from the past? I enjoyed playing through this remake, which was done incredibly well (except for the menu UI which is utterly confusing)
iRacing (PC)
I'm not a hardcore sim enthusiast – not like some buddies who train for hours to an end. But I do enjoy the realistic driving in iRacing from time to time.
Microsoft Flight Simulator (PC)
A late addition to the "best of" list. I picked this up during the Christmas holidays, and had a good time learning to fly. The detail in the cockpits is amazing.
The way that you can fly over your own town and see a semi-accurate environment generated from satellite photography – the data streamed over the web – is nothing short of a technical masterpiece.