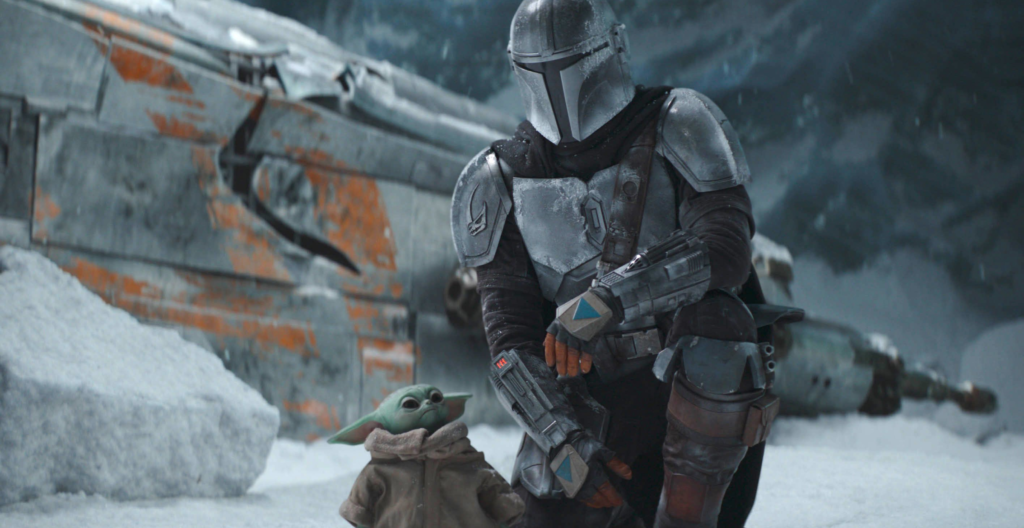 The Mandalorian (Disney+)
At first I didn't get it. I watched the first episode of the first season and didn't get what the fuzz was all about. But from the second episode, a story starts unfolding. The Mandalorian is wonderful when watched on a big screen – the compositions are both detailed and at the same time peaceful. It is a technical and visual marvel. My top pick for the best series of 2021.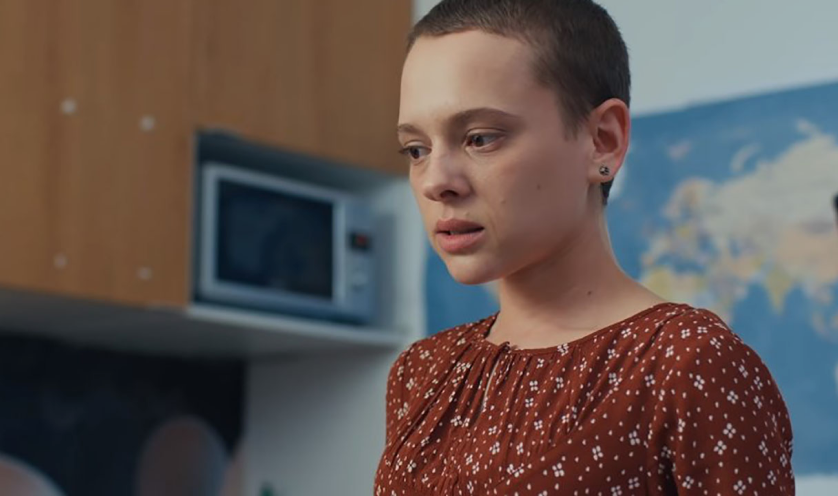 Unorthodox (Netflix)
A short series about a Jewish girl breaking free from a very strict Jewish community. I thought this was really great and I was surprised it was over so quickly. Still worth a watch.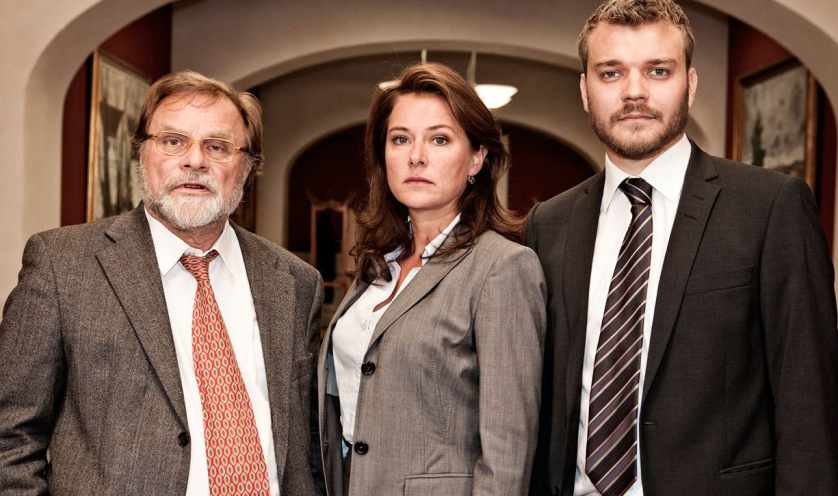 Borgen S1-S3 (Netflix)
This series follows fictional Danish politician Birgitte Christensen. This is good fun.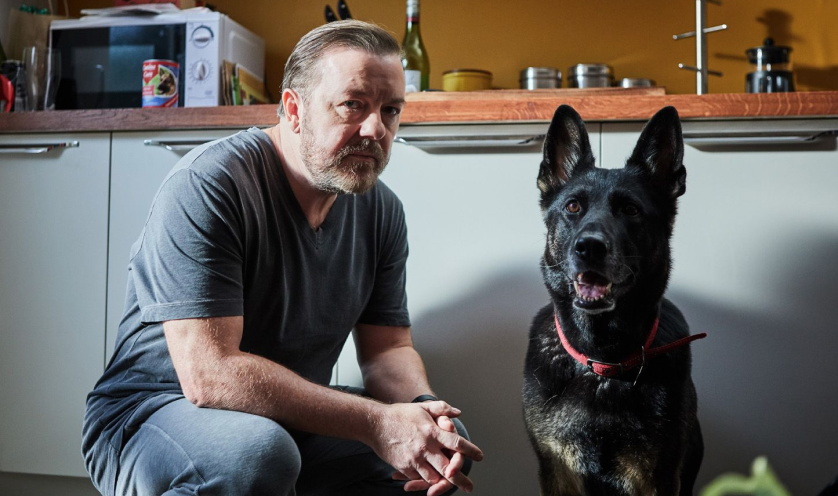 Afterlife S2 (Netflix)
Some people find this too depressing but I love this Ricky Gervais creation.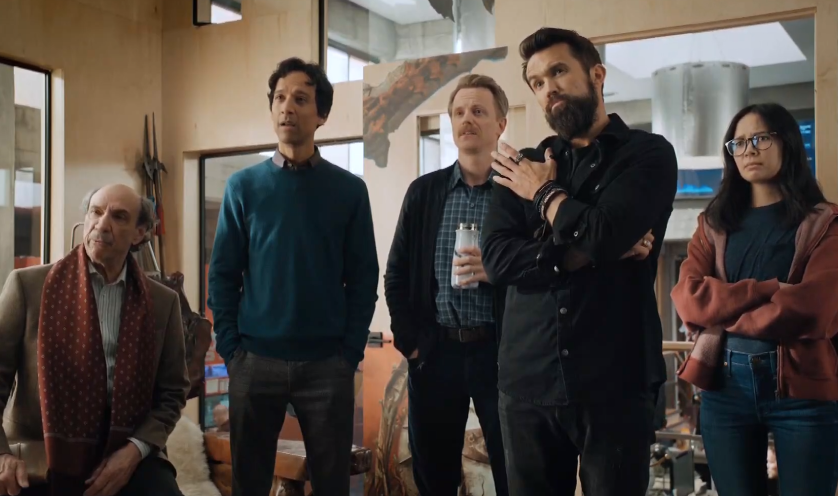 Mythic Quest: Raven's Banquet (Apple TV)
A comedy series about a game development company, what's not to love?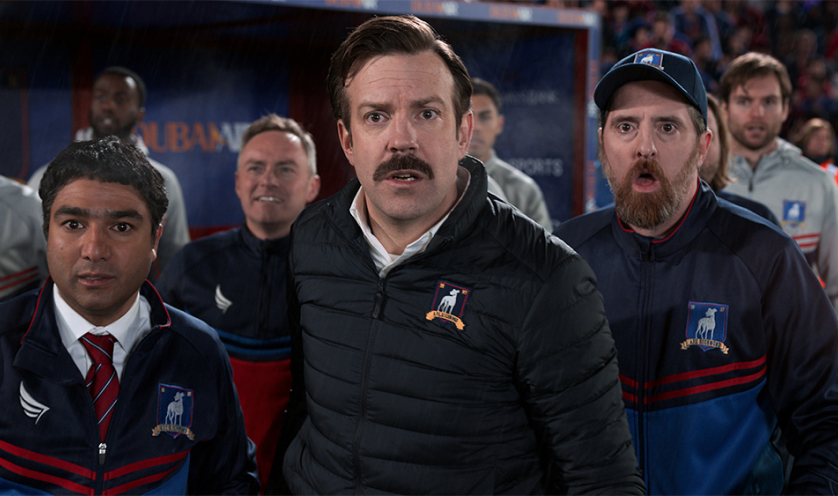 Ted Lasso (Apple TV)
An uplifting small-scale story to binge and then just be happy about.