The big releases of this year were all delayed. I would love to see Dune and the new James Bond.
Streaming services that were already on the rise became a primary way of viewing series and films.
I find myself juggling subscriptions to Streamz, Disney+ and Netflix to see what I want to see, on top of paying for an ad-free YouTube experience. I've enjoyed some movies this year but I miss the real cinema experience.
Here's my top picks for 2020 when it comes to full-length films.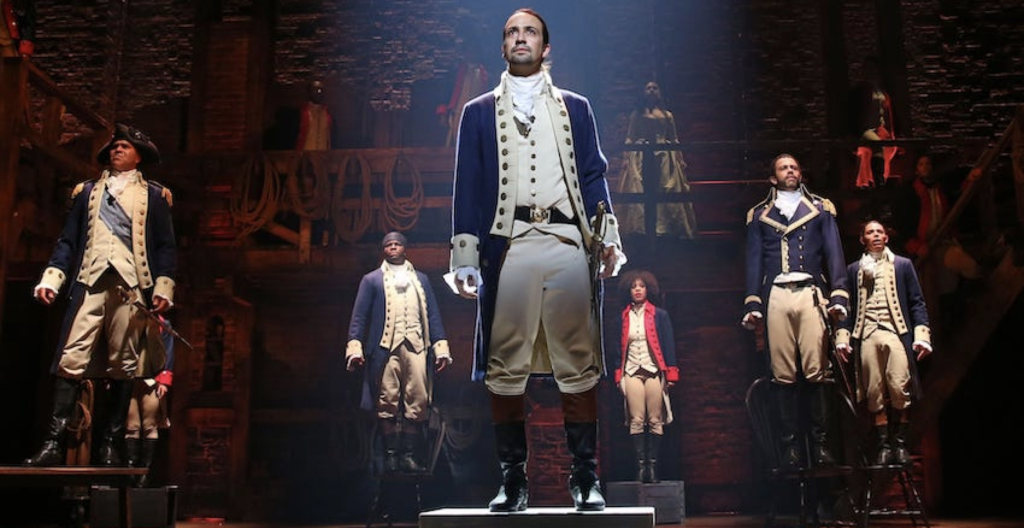 Hamilton – What a great musical. I didn't even know I liked musicals. I listened to the soundtrack for days. This is such a deep work of art.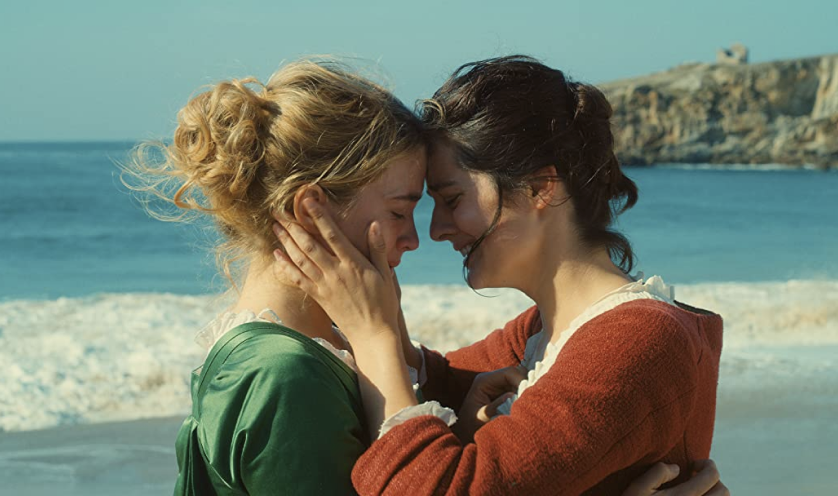 Portrait of a Lady on Fire – This is a powerful, slow film. A beautiful piece of cinematography that slows you down a bit and makes you think.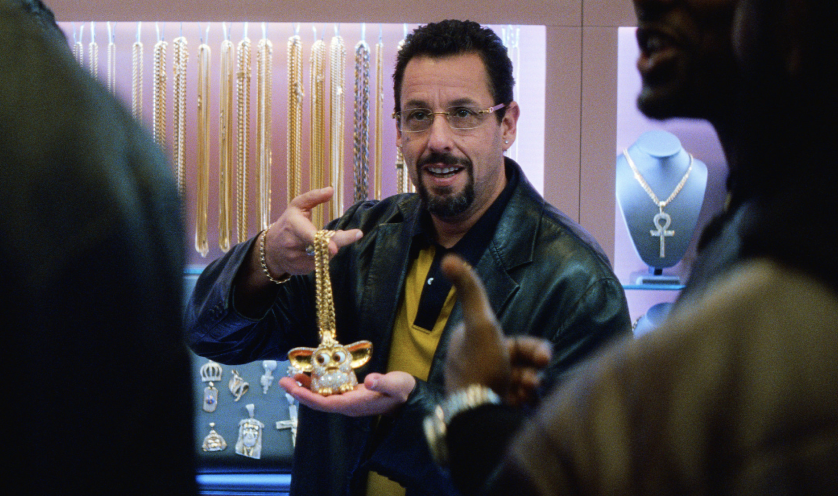 Uncut Gems – A chaotic film with a very distinct style – and it's specifically that frantic style that made it stand out for me.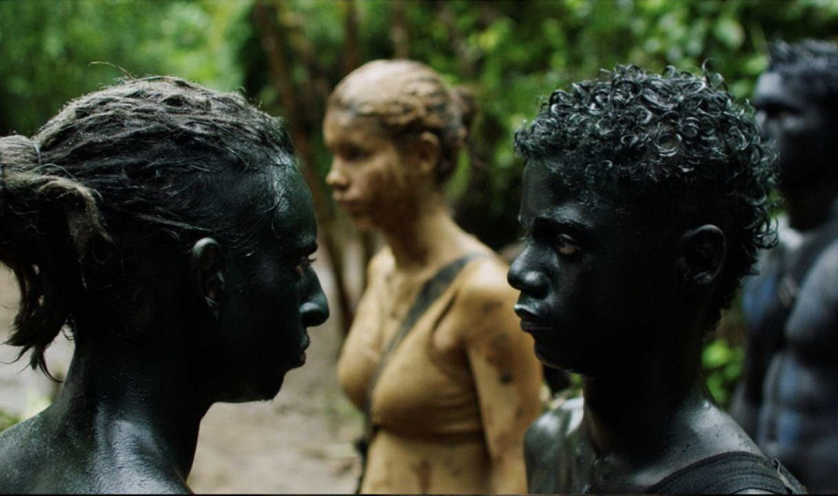 Monos – Just like Portrait of a Lady on Fire this is a film you have to sit down for, put your phone the farthest you can, watch on the biggest screen possible and just get yourself drawn in. The soundtrack is magnificent.
Knives Out – A fun well-crafted murder mystery movie.