Over the past month I've been on a little indie hacker journey, where I built my first freemium plugin for Figma: Screenshot to Layout.
Essentially it's an OCR plugin: it recognizes text from screenshots and renders it back to Figma.
In my first version, I used a file input.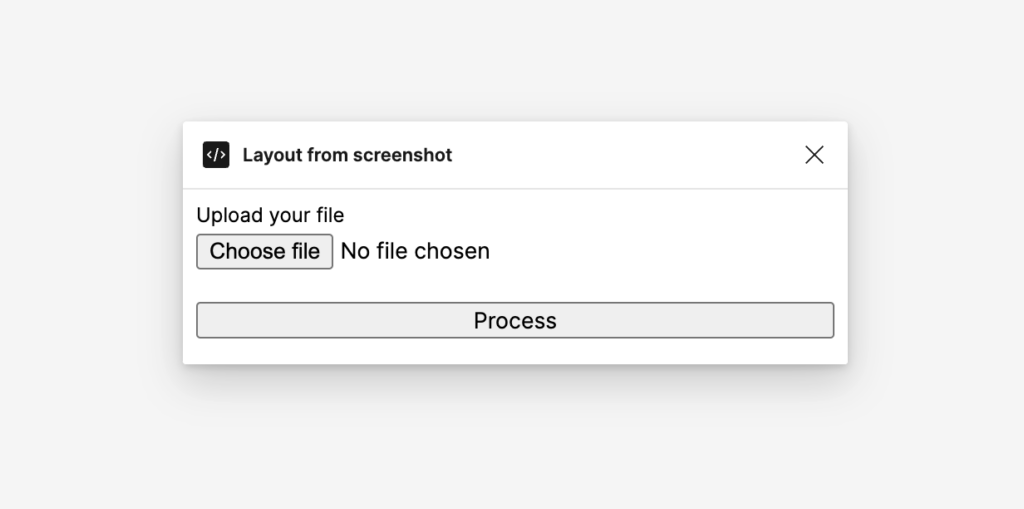 I felt I had a nice breakthrough when I realized I could run my plugin as a command, and have no user interface at all.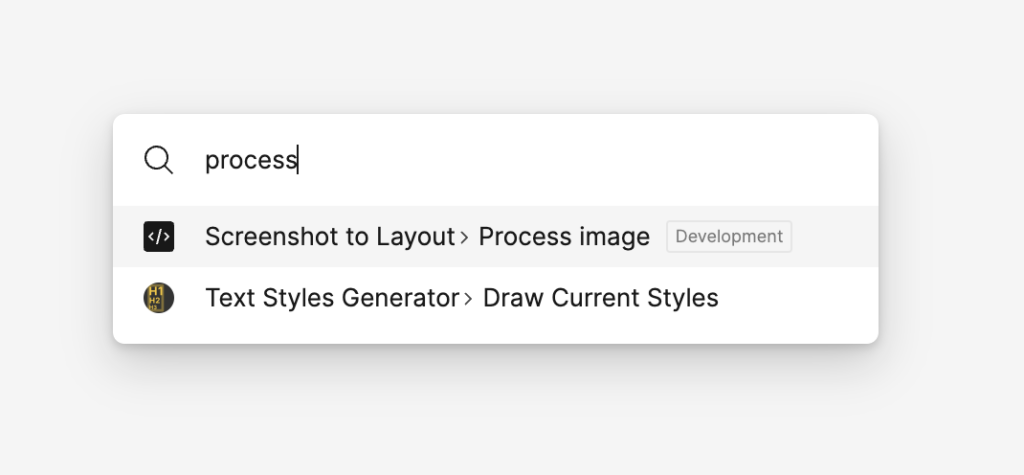 Over the past month I've contemplated various UI options but I always keep coming back to having no user interface at all. Except to enter the API key, upgrade your account, there are no UI options to be seen.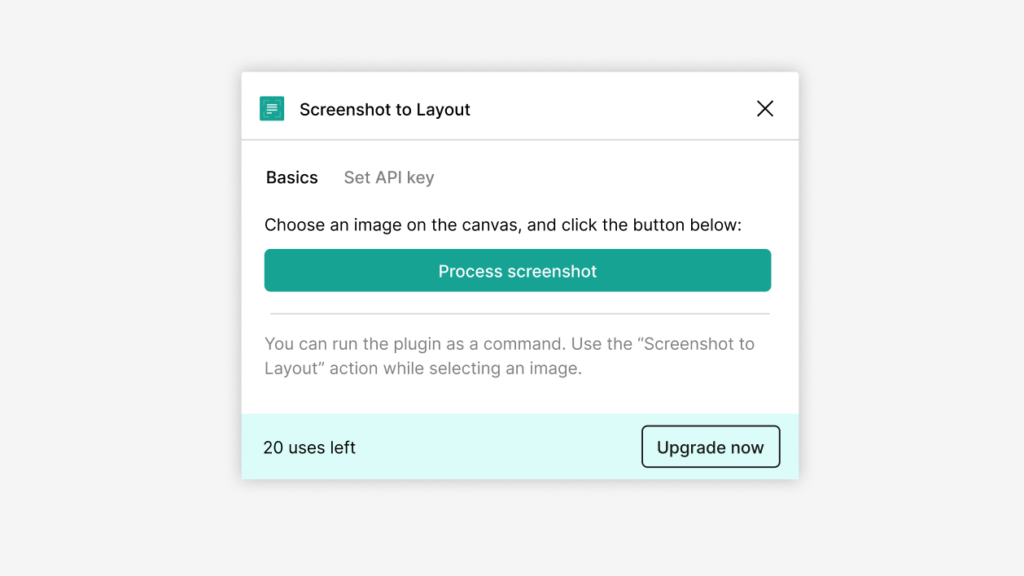 Right now I am close to launch, and looking for testers. Testers will get free usage of the plugin for their honest feedback. Register your interest here!